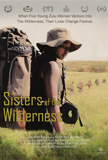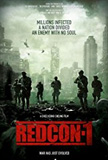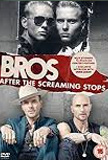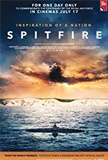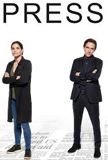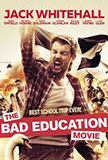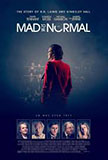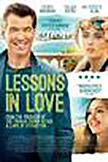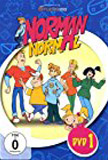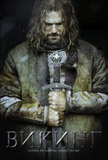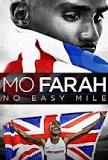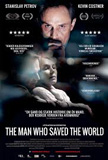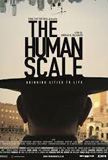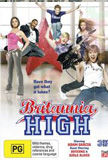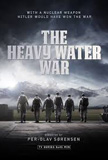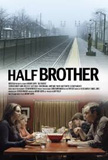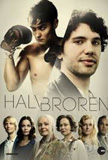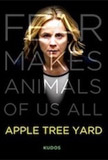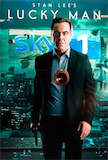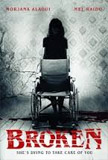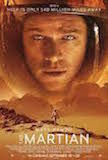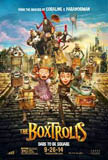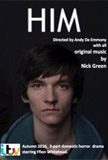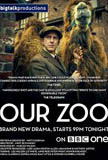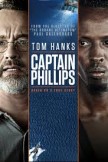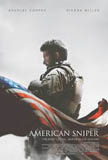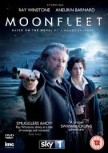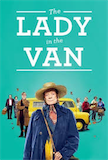 We talk music and words
We are music and words
SMA Talent has long been one of the UK's leading international film and tv composer management agencies and 4 years ago expanded the company's offering to include film directors and screenwriters.
Our extensive network of relationships within the industry is based on a hard-won reputation for representing the most creative talent. The team is experienced and realistic, dedicated and passionate.
Our aim is to deliver the best work, within budget, on schedule and as hassle free as possible. Delivering Excellence is our core belief.